Please support those that support us!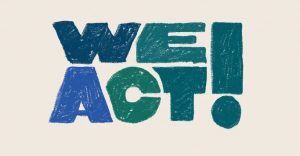 WeAct is the rescue organization that we are partnered with in Korea. WeAct rescues dogs from the horrific conditions they face in the dog meat farms.
---
Our dedicated aviation professionals are able to deliver any airplane from any location to any location in the World.
---
Get more bone for your buck! Buck Bone Organics offers a variety of antler dog chews, antler dog biscuits and ground antler powder suitable for dogs of all sizes and stages of life.
---
Kirk Richards Dog Training (certified trainer)
(805) 570-7829
Special 5 sessions for $350.00
Special 3 sessions for $225.00
RRLV highly recommends
---
Danielle Roth
Danielle Roth Rossum Realty Unlimited
---

Compassionate people caring for your pet.
9320 W. Lake Mead Blvd., Las Vegas, NV 89134
(702) 228-4411
---
Las Vegas Fire Department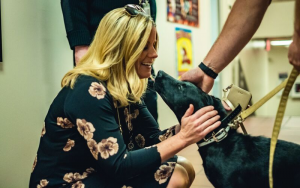 Blaze The Therapy Dog donated to Las Vegas Fire and Rescue by Retriever Rescue of Las Vegas. Read more.